Feb 27, 2019
Amy Miller Cohen, Ph.D. received her doctorate in Psychology in 1975 from Teachers College, Columbia University and did post-doctoral work at the Ackerman Institute for Family Therapy.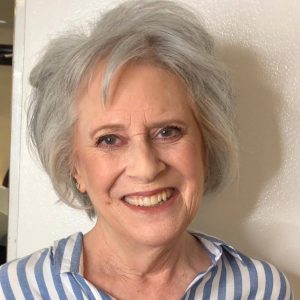 She has previously taught at Brooklyn College for several years and was a psychologist for Head Start in Newark, New Jersey while she lived in New York City. In 1979 Amy moved to Bethlehem, PA. She was widowed in December 2016 after a 42 year marriage. Amy has two adult children, two grandchildren and two golden doodles.
Amy works with people of all ages and stages of life who come to her with a variety of concerns and challenges through her creative processes including SoulCollage, photography, and writing.