Feb 14, 2019
Cam Brown is the founder and CEO of King Fish Media, a leading marketing agency specializing in content based solutions. His broad range of experience includes designing and managing large scale integrated programs for a wide variety of industries. He also works with King Fish clients on increasing conversions for their customer acquisition, retention and sales strategies. Cam brings over 25 years of print, interactive, video, live events and marketing/ advertising experience with industry leaders such as Ziff Davis Media, Arnold Advertising and The Robb Report. At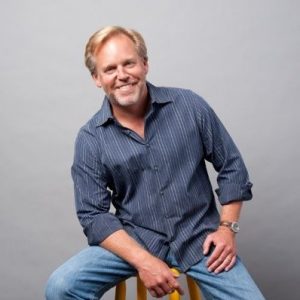 Ziff Davis, Cam founded and headed the first ever-custom media business unit at the company. Cam often provides strategic marketing consulting to the investment and venture capital community for emerging companies, advising them on their communication strategies.
He serves on the Advisory Board of Give Us Your Poor, an organization that brings together the latest research, multimedia, celebrities, citizens, homeless people, and partner organizations to help end homelessness, and is an Advisor to FreePriceAlerts.com, a price search engine that notifies online shoppers via any device when the lowest price for products is available to them.
Founded in 2001, King Fish Media is a leader in strategy, content marketing and custom design, having created profitable programs for companies such as Ameriprise, Boston Private, CoLucid Pharmaceuticals, Commvault, IBM, Intershop, Janus Capital, Keurig Green Mountain, Nasoya, Nuance, Parexel, QOL Medical, Risk Strategies Company, Zappos, and others. King Fish Media is headquartered in Boston, Massachusetts.